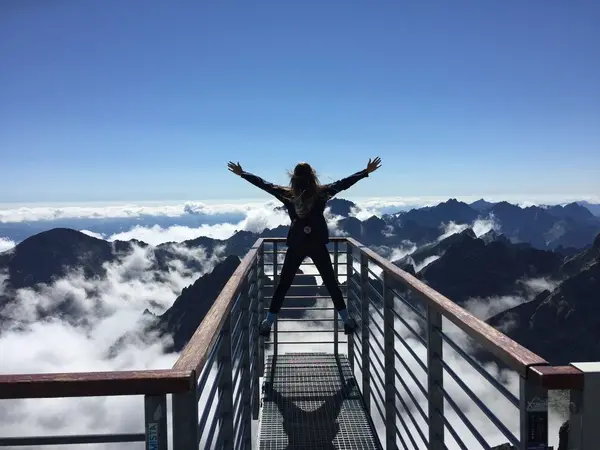 "Thank you for helping me understand myself and my family better. I now understand that all the problems that I was having were not all my fault. Now I know what was motivating me to make bad choices and now I can make good choices in the future. I don't feel depressed anymore. You've helped me wake up to my own bright, shiny day."
E.J. Woman in her 30's in San Dimas, CA.
"You have helped me feel my feelings and face what I didn't want to face. I am able to be more real with who I am and what I feel. And, you helped me find a support system of great people I can talk to. I'm not grieving anymore, I'm living my life. Thank You." A.L. Woman in her 20's, San Gabriel, CA
"I have grown a lot since the beginning of my therapy with Laura. I'm not depressed. My attitude has become more positive and expressive. My progress shows in my art work as well and I am forever grateful to have talked to Laura." J.L.Woman in her 20's, from Los Angeles, working on a career in the Arts.

"Thank you Laura for helping me through an incredibly hard time for me and my kids. It was the worst time in my life because what was happening not only traumatized me, but my children as well. I didn't know what to do. What you recommended I do was exactly what needed to be done. And you told me what I needed to hear to heal."A.M. Woman in her 40's, Azusa, CA
"Laura, I want to thank you for helping us learn to communicate better. I listen now and she gives me time to think about things. She respects me.. And, I'm trying to love her. Thank you for teaching me to understand women, especially my wife better." H.D. Man in his 50's Pasadena, CA

"After I lost the man of my dreams, I didn't know how to go on living. You have helped me to express myself and my feelings, good and bad. It has given me a feeling of open-mindedness to be able to let everything out that I felt in my heart. It's given me lots of relief and has made me feel that I can go on with my life." MM. Woman in her 70's Covina, CA

"Thank you for your expertise. You are one of the few we've met who truly understood my son. He knew you liked him and were on his side. You helped him learn to communicate with me and his teachers much better. We will miss you, Mrs. Laura."E.B. mother of 10 year old son with Asperger's Syndrome Covina, CA

"It feels great to not panic anymore and to learn to be less anxious" A.N. woman in her 30's, Covina, CA
Note: Therapy is an extremely individualized process. The sucesses of the above clients are their own unique therepuetic experiences representing both the committed work of the therapist and themselves over various lengths of time.